Make hair grow back much longer

. Provides up to 75% hair reduction.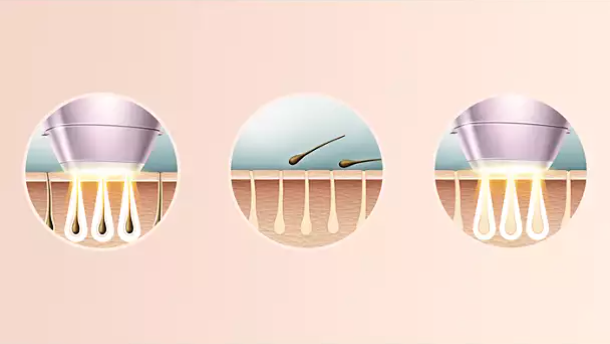 Expert IPL technology at home
IPL stands for Intense Pulsed Light. Padapada applies gentle pulses of light to the hair root, putting the follicle into a resting phase. As a consequence, the amount of hair your body grows gradually decreases. Repeating the treatment leaves your skin beautifully hair-free and touchably smooth. Treatment to prevent hair regrowth is safe and gentle, even on sensitive areas.
Effortlessly effective
Significant hair reduction in as little as four bi-weekly treatments. 
Then you'd get a few stray hairs within 5 days but mostly it STARTS to grow back more consistently after 8-10 days. 
After 5-12 months, the results would like the "permanent" look (the hair won't be permanently gone and will just need 4-8 week top-ups).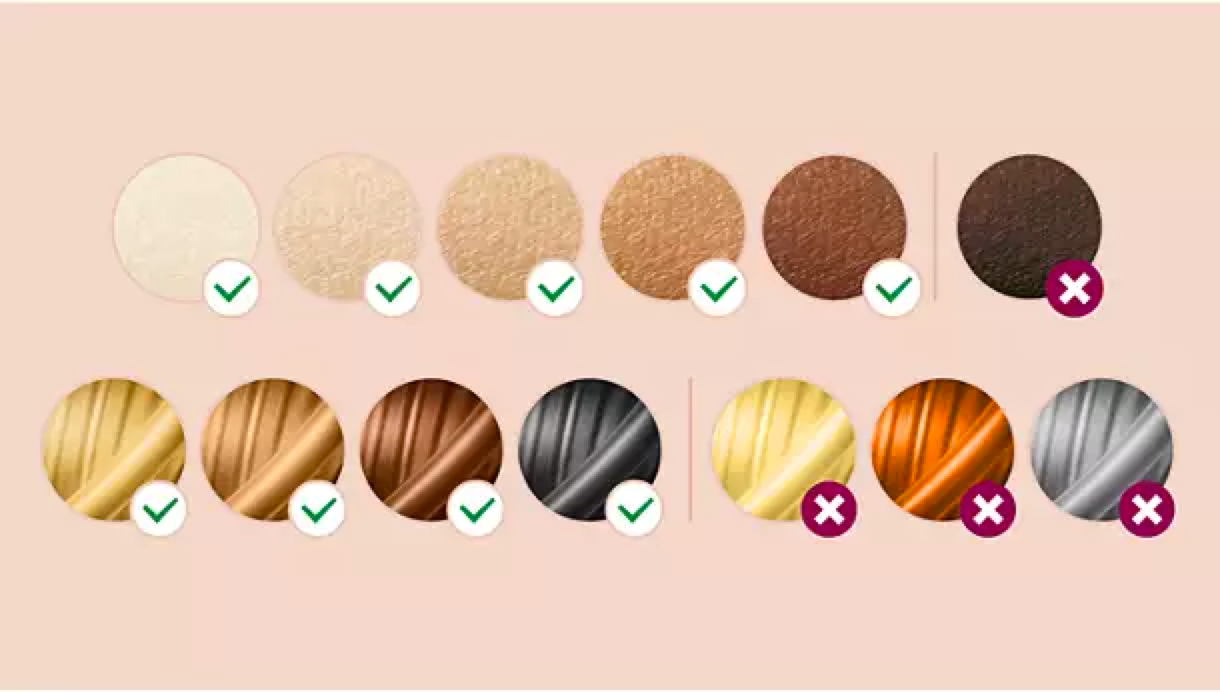 Suitable for different hair and skin types
Padapada IPL Hair Removal System works effectively on (naturally) dark blonde, brown and black hairs.
As with other light-based treatments, Padapada IPL Hair Removal System is NOT effective on red, light blonde or white/grey hair.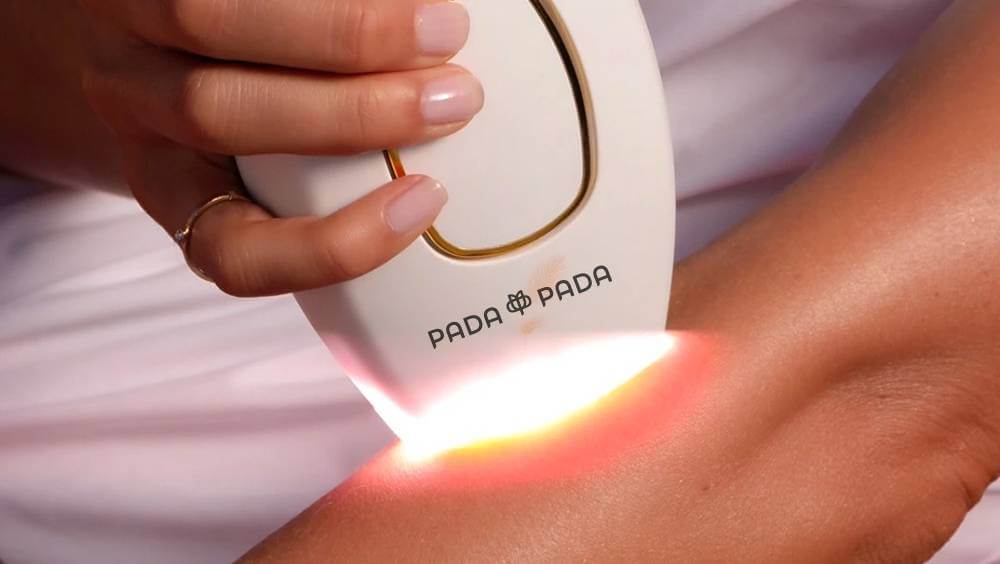 Safe to use
The majority of people who use Padapada IPL hair removal find that it is safe and well-tolerated. There do not appear to be any IPL hair removal side effects long term.
However, some people may experience minor side effects after laser hair removal. People should test how a small patch of skin reacts to the treatment before having it done on a larger area of skin.
Gentle and effective even in sensitive areas
Use with confidence to remove hair on the body including legs, armpits, bikini area, belly, and arms.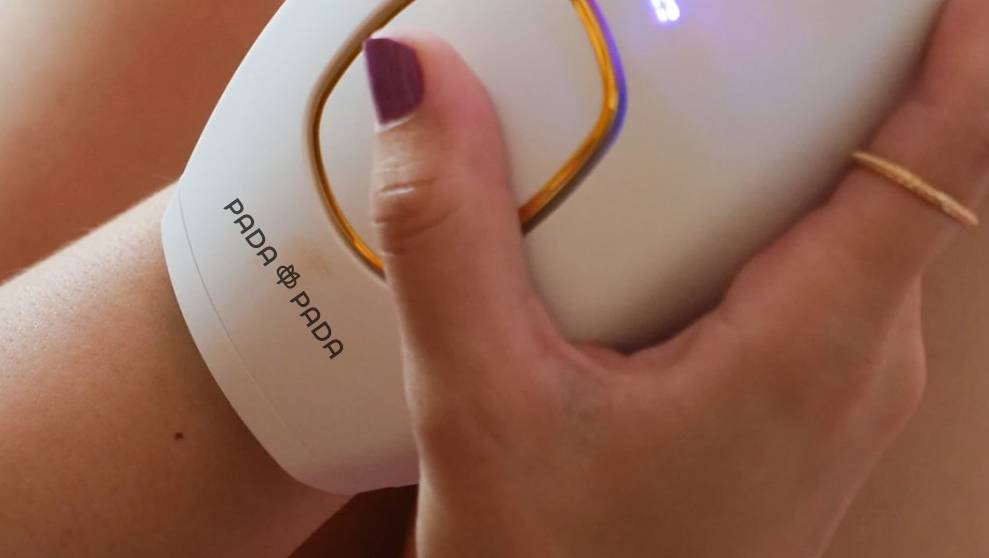 More convenient application
Padapada IPL Hair Removal System enables a sliding motion for a more convenient and continuous application.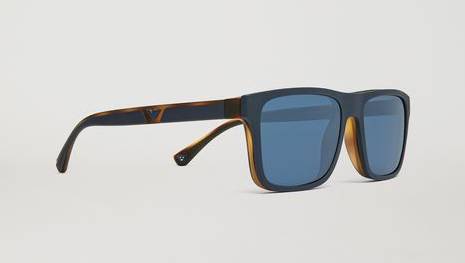 Protect your eyes
Wear protective IPL glasses when using IPL products. Average, IPL hair removal is safe to your eyes, however, you'd better wear glasses, just in case.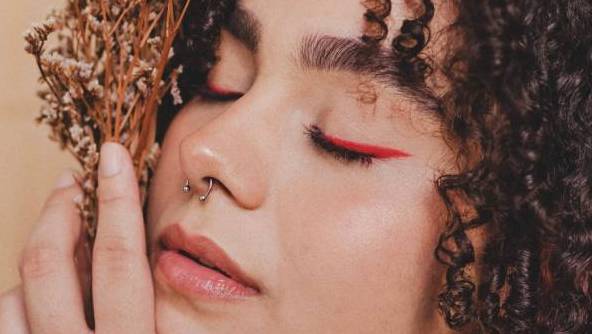 Gentle and painless 
It doesn't really hurt, in some bikini areas and on your armpits, you'll feel a quick snap but otherwise, it's very easy.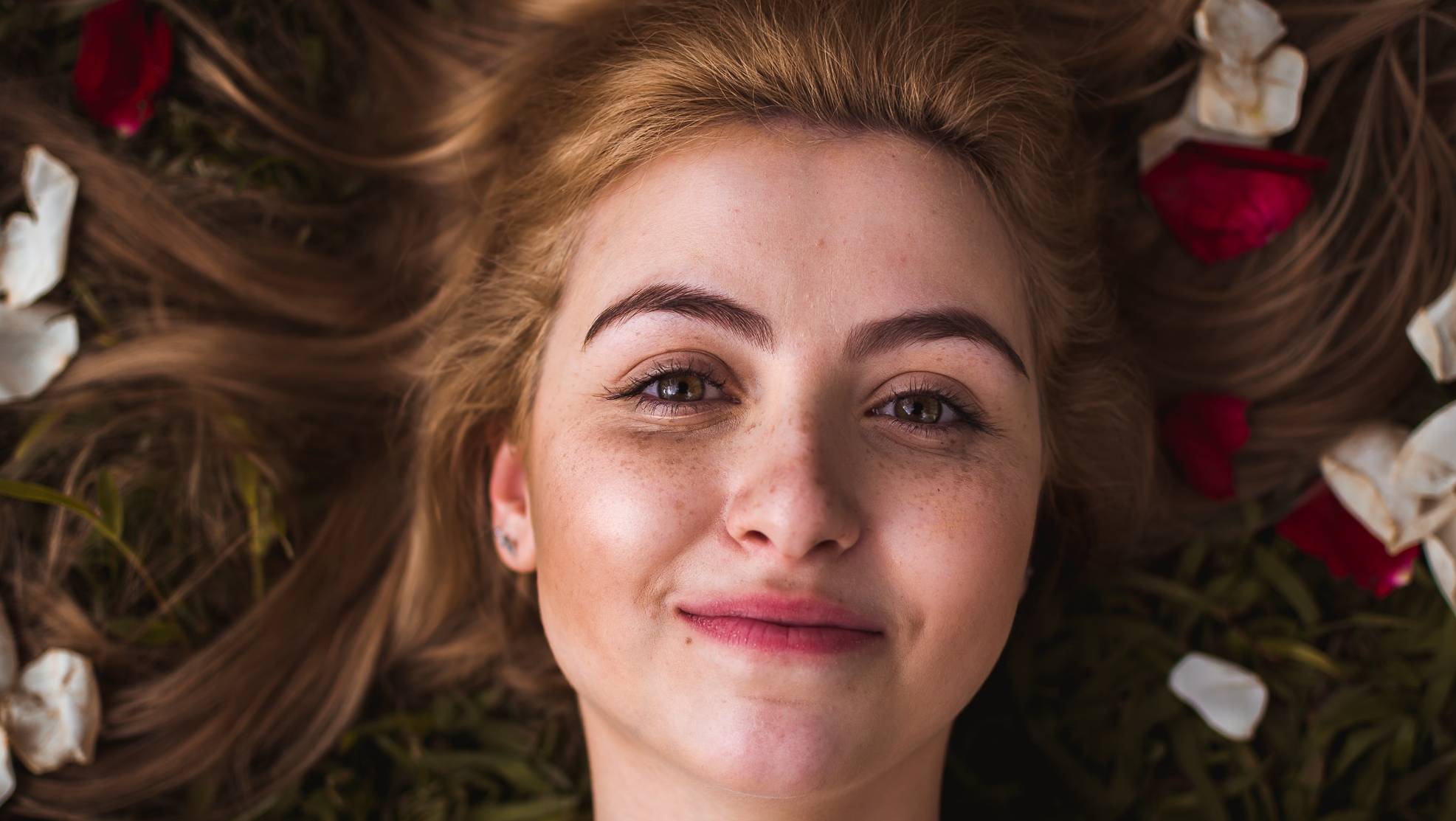 Reduct hair for yourself
Don't remove hair to live up to the standards of others, who don't accept your body hair is not for you. Do it just for you do want to do it.
Show pictures of  IPL/laser hair removal before and after