Your New Best Kept Secret on Maintaining Perfect Eyebrows.
Perfect for Eyebrows, Face, nose & Ear Hair!
Padapada Brows are specially designed for ladies. It's precision engineering to maintain eyebrows.

Using wax, threading or plucking to clean the short hairs wastes your relaxing time and hurts the skin. Padapada's painless eyebrow hair trimmer is a perfect replacement for your painful tweezers. Padapada saves your time and keeps your beauty.
Removable Trimmer Head - Easy to clean.
Bright LED Light - See each hair clearly.
One Button Design - Easy to use.
Small Size and Light Weight - Take for travel.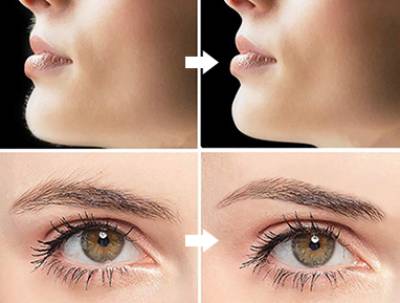 Driven by the powerful motor, Padapada can instantly and smoothly remove unwanted eyebrow hairs. Make your eyebrows always looking neat. No more pain from waxing and plucking!
Padapada remover with LED light helps see the finest hair when trimming.
The cutter head is detachable and washable. You can take it off and rinse it under the faucet.
The slim eyebrow hair trimmer, as the size of lipstick, fits comfortably and snugly in your palm. Put it into your bag for a travel or business trip. Keep beautiful eyebrows all the time.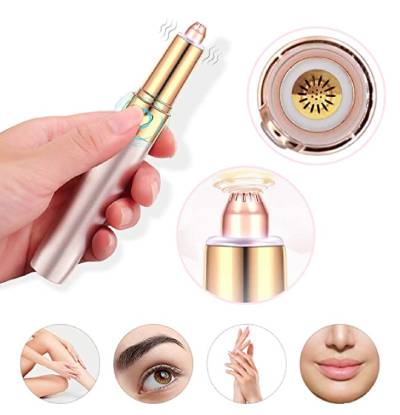 Warm Tips: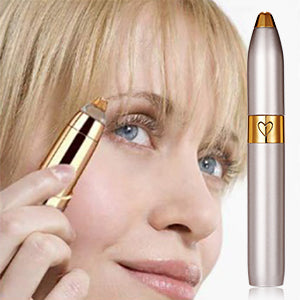 For optimal results, eyebrows should be used on clean and dry skin that is free of makeup or any creams or lotions.
It is normal for hair removal head to become warm with use.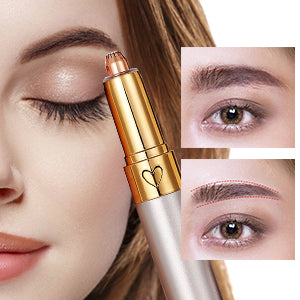 Please remove the cutter head after use, wipe it clean, and place it in a cool place.